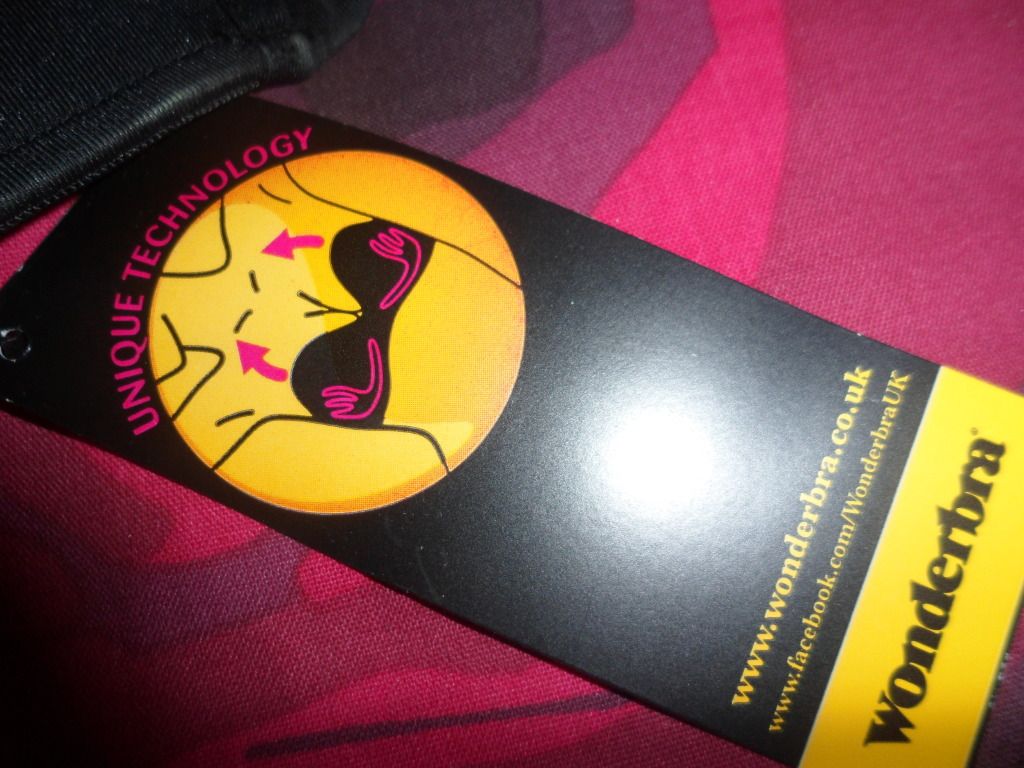 As a girl with... ahem... a larger bust, I have always had a massive issue with getting a strapless bra that not only fits my awkward size, but actually keeps everything where it's meant to be. So when I tried on this little beauty I wasn't expecting a miracle, but you know what it does everything you want it to and more!
It feels so weird blogging about a bra, but we all need one eh? Anyway, this particular one has built in 'fingers' which give amazing support whilst really flattering the cleavage, and not giving that squashed in and flattened down look that a lot of strapless bras can give (La Senza, I'm pointing at you). The fact that it is a lower cut too means that it is perfect for all kinds of dress.
The thick band means that it doesn't move either, like literally you could go for a run in this thing and still experience no slippage or wardrobe malfunctions! AMAZING!
The range goes up to a 36G I believe, however they are a really small fit (I had to go up a back size). They are available in Black, White, Nude, Black Lace and White Lace, and retail for approximately £35, however I only paid £15 for mine at the Wonderbra Outlet Store at Junction 32, but I've also seen them in Debenhams and on ASOS, but I'd definitely recommend a try on especially if you are at the top end of the size range.
Much Love,
Lauran
xxx