The perfect lashes are always hard to obtain, trying to find that balance between curl, length and volume, there just doesn't seem to be one product out there that does it all. I was kindly sent these three lash boosting products by Japonesque and here are my thoughts.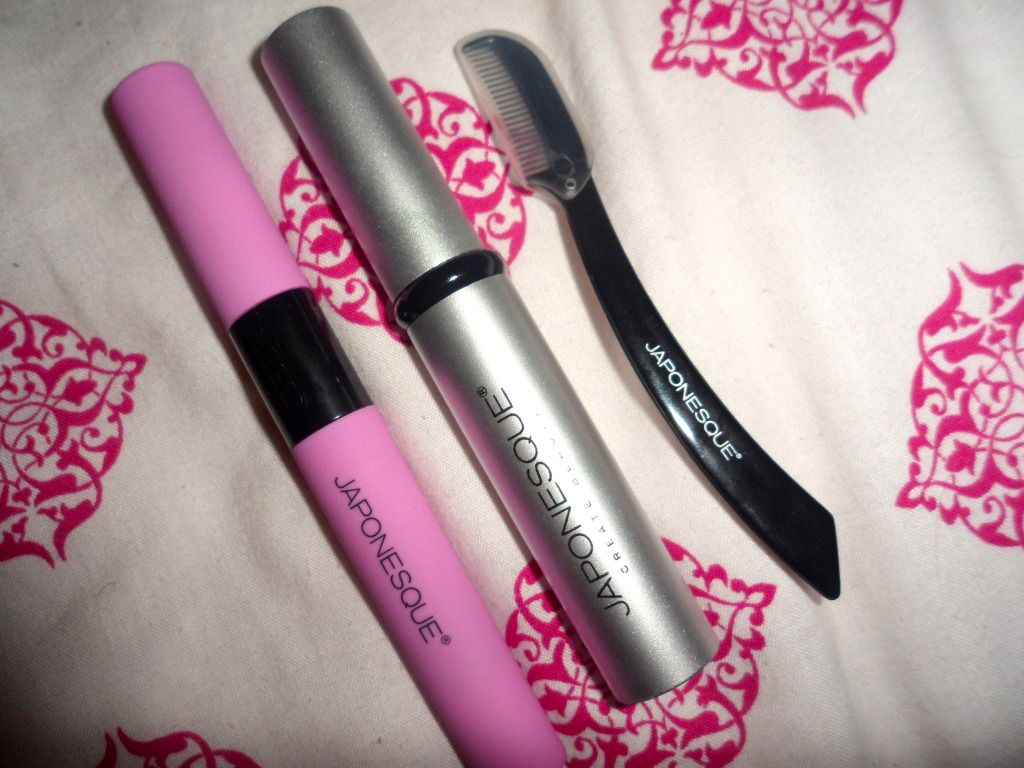 Heated Mini Eyelash Curler £12.50, Fast Lash £13.00 and Precision Lash Definer £6.35
I have never used a heated lash curler before, well the concept is a little scary, a hot object near my eyeball!?! but this doesn't get 'hot' just warm and creates a gorgeous sweeping curl to the lashes that looks really natural. Unlike my usual curler, these do not pinch the lashes and there's no risk of accidentally chopping them off, and the super sleek design means it doesn't take up much space in your make up bag. The comb is also handy to keep to hand to separate lashes when using a particularly wet and clumpy mascara.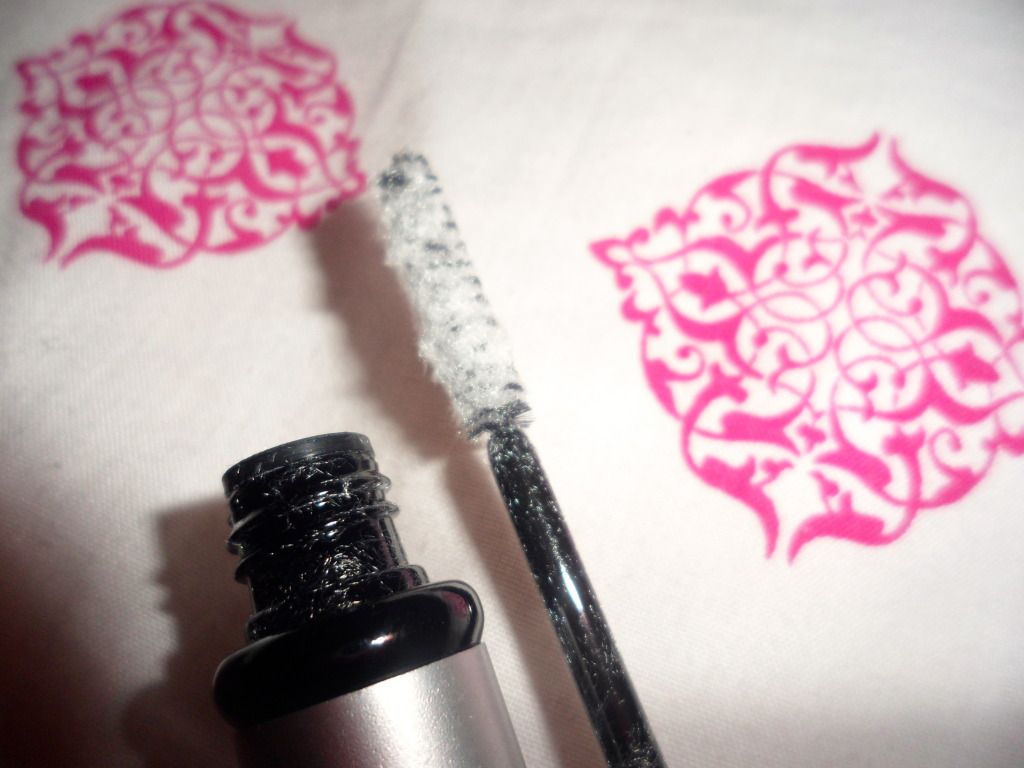 I have to admit, Fast Lash is one of the weirdest products I have ever used, and wasn't expecting it to be like this. Unlike traditional fibre mascaras which have fibres within its formula, Fast lash is a white polyester fibre which you place on your lashes, cover with a coat of mascara and comb through to separate and define. The fibres cling to the lashes instantly and are absorbed my the mascara giving a lengthened and false lash effect to the lashes. It's quite easy to use once you get it into your head that it's not a mascara and it shouldn't be applied as one. You just tip your head down and blink onto the wand, the tips of the lashes pick up the product and you don't end up with a sprinkling of it down your face.
I've used this for an all over lash boost, just in the corners and have layered it up and each way has given amazing results. Just look at the difference below.
One eye with Fast Lash and Benefit BadGal, the other with just Benefit BadGal. Can you see the difference!
My lashes still feel soft and natural and nothing comes away from the lashes when combing through them. If you despise using false lashes, or find them really difficult to use, Fast Lash is definitely an amazing alternative which gives undetectable results.I am definitely ditching the falsies in favour of this product, as I favouring a less full-on make up look recently, and will be using it for Graduation on Friday.
What do you think?