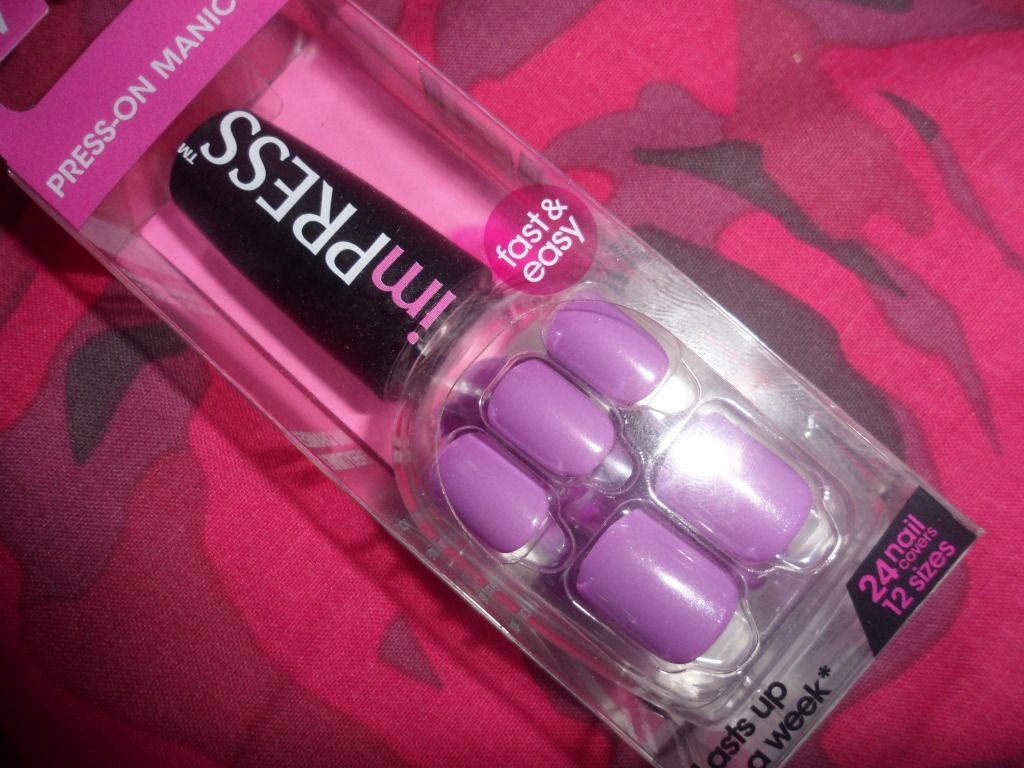 ImPRESS Press-On Manicure in Velvet Rope £7.99
I've heard great reviews of the ImPRESS Press-On Manicure and I really like the concept; no chips, no drying, no glue and no mess for a manicure that lasts a whole week. I'm not going to lie though, when I took them out of the packaging, which I really love, I wasn't too convinced. The sticky backs gave me flashbacks to the nails I used when I was younger which pinged off as soon as you needed to pick something up, but they've come a long way since then!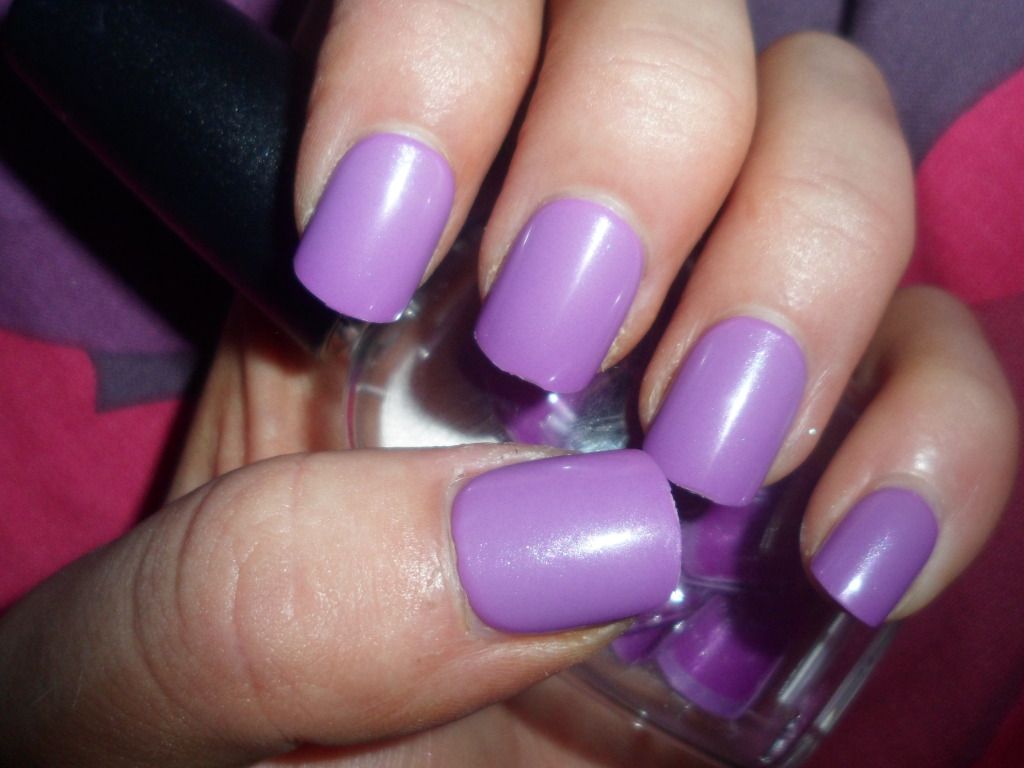 They were really easy to apply , the back was a little difficult to remove, but I can look past that. The size variation within the set is great, 12 sizes in total means that it's really easy to get a perfect fit. However, they are not suitable for those of you with longer nails or a longer nail bed naturally, as I had to file a few of my nails down to match the length of the ImPRESS ones.
I do think that they look obviously fake; they are a little thicker and stand off the nail more than say the Nailene Nails, however for the huge colour and pattern range and the speed that they can be applied, I really like them. They're strong and glossy and most importantly feel secure on my nails and aren't damaging to the natural nails underneath.
What do you think of the ImPRESS nails?
Much Love,
Lauran
xxx