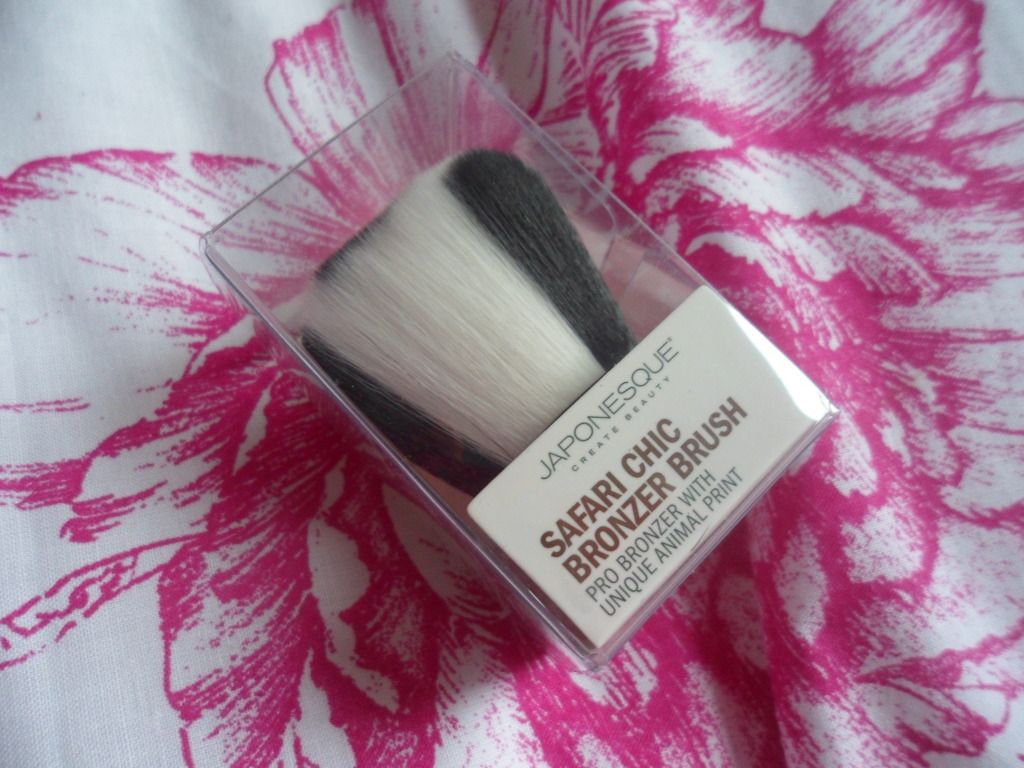 *Japonesque Safari Chic Bronzer Brush £19.50
How stunning is this brush? Japonesque have launched this amazing Safari Chic collection consisting of this gorgeous Bronzer Brush and a lovely set of three brushes including a powder brush and two eyeshadow brushes splashed with the most cute leopard print design, how could you resist?!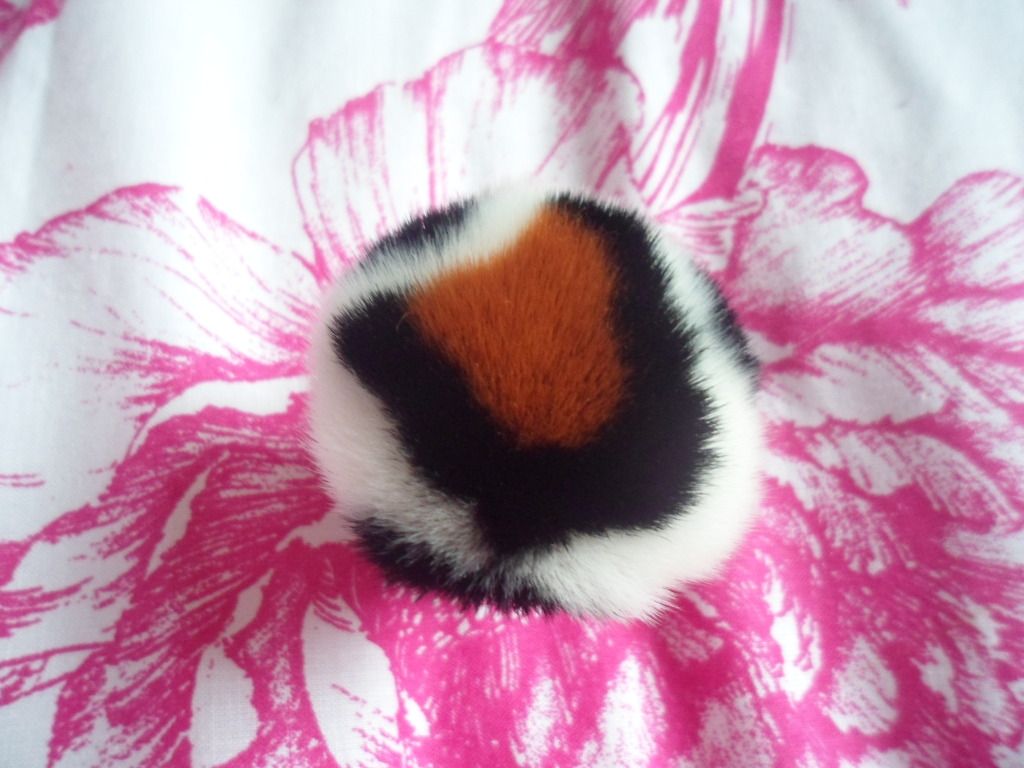 I was kindly sent this lovely Bronzer Brush by Japonesque and HQHair a few weeks ago now and I've fallen in love. The brand is right on the mark with affordable and high quality brushes and the Safari Chic range just injects a little bit of fun.
This brush had a high density of soft synthetic bristles and the small size makes it perfect for travelling. This is perfect finishing powders and mineral make up as the bristles are perfect for buffing in product leaving a flawless finish, but of course you can use it for anything you see fit, including liquid and cream products.
The brush is so soft when used and the synthetic bristles mean it is easy to clean and fast drying with no staining, splaying or discolouration of the pattern. The full range of Japonesque products can be bought from HQHair.
P.S. Don't forget to 'Like' me on Facebook!