Shorts - Glamorous @ Republic

Shirt - Primark

Contrast Sleeve Jacket - Primark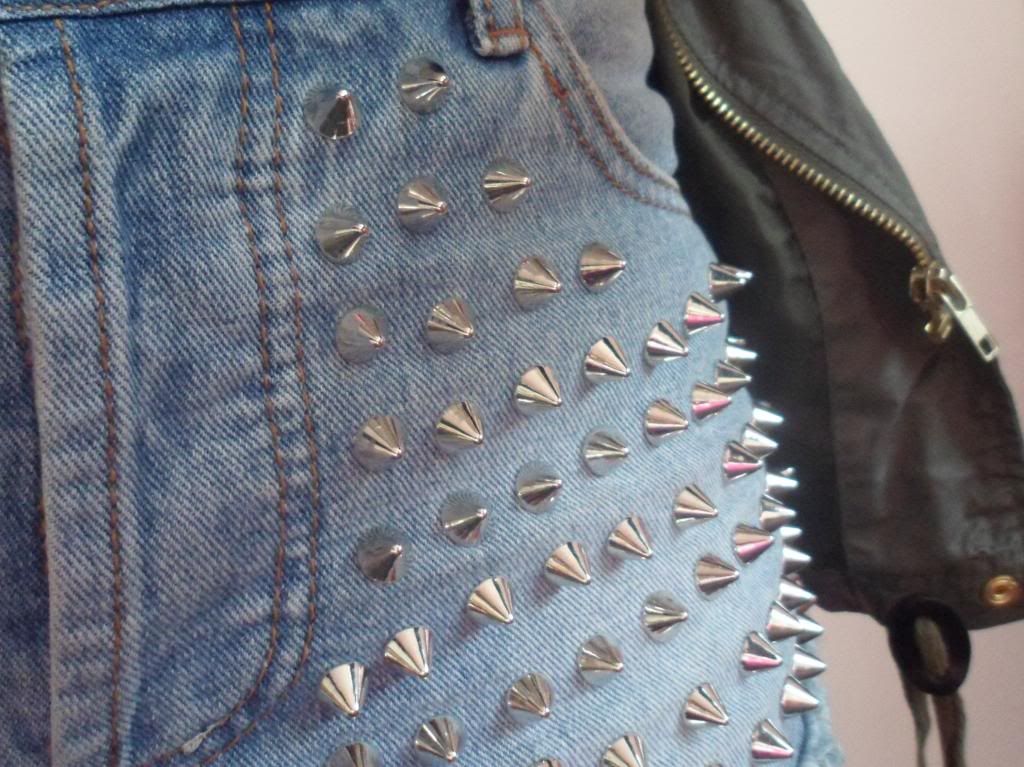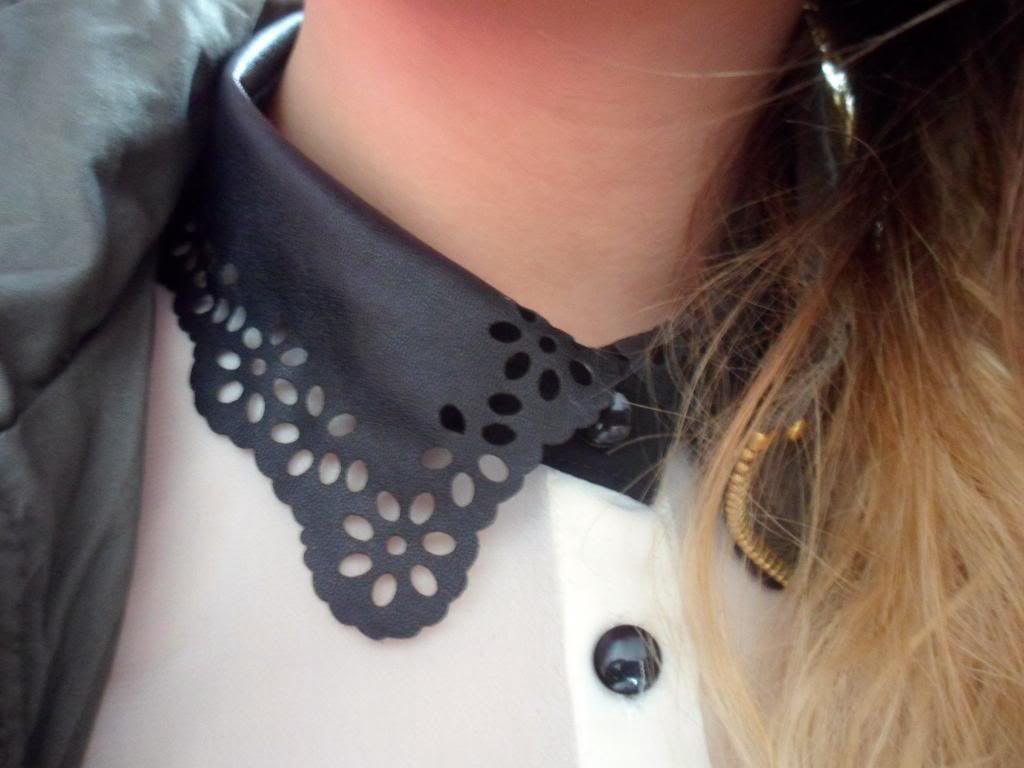 Base - Rimmmel Match Perfection Ivory and Stay Matte Powder

Concealer - MAC Studio Finish NC 15

Bronzer - Bourjois Chocolate Bronzer

Blush - Vivo Baked Blush

Eyes - Shade 2 MUA Heaven and Earth Palette, Urban Decay Half Baked and Smog, Buck through the brows, L'Oreal Super Liner and Rimmel Day 2 Night Mascara
I'm not really up to much today aside from working on a couple of blog posts and making the most of this little peak of Yorkshire sunshine.
I absolutely adore the collar on this Primark shirt, it's the kind of detailing that gives this £12 shirt and expensive edge. It's a great shirt to pop under a jumper to add a pretty detail. The jacket was a mere £15 and is a much cheaper alternative to the Zara and Topshop offerings. I knew this wouldn't be the sort of jacket I'd wear all of the time, so getting a cheaper version was a no brainer. The shorts are probably the most uncomfortable ones i've ever worn (riding up in placing they really shouldn't be!) but I love the edgy look they give.
What are you all up today?