I can't believe 2013 is already here (biggest cliché ever) but 2012 has genuinely flown by! This past year has literally been one of the most amazing years of my life. Although I've hit a few personal speed bumps, the strength of my friends and family have pulled me through. I've even amazed myself at some of the things I've achieved and graduating my Law LLB with a 2:1 has to be at the top of my list.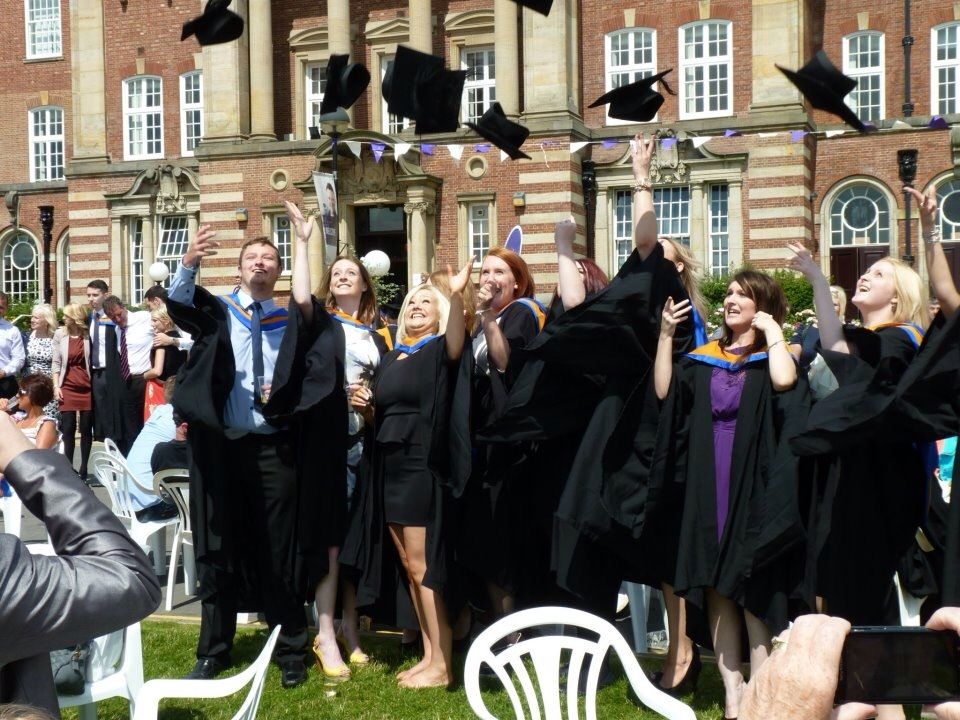 So, I intend to make 2013 another year full of fun, friends and achievements by:
001. Saying YES...
I used to be one of those quiet and reserved girls who didn't really do much but 2012 was the year I stopped thinking about what others thought of me and did things that made me truly happy. I intend to do the same this year. Yes to more spontaneous nights out, less sleep and amazing memories with the people that really matter.
002. Getting Healthy...
Making small changes in my lifestyle to make a big difference in my body and mind. I know this resolution gets thrown about every year and fails after about 10 days, but it's not all about hitting the gym 24/7 and slimming down... Drinking more water, exercising more and making a conscious effort to look after myself.
003. Travel...
I've got a passport and intent to use it to full advantage this year. I've realised that I really want to see the world whilst I'm young and have nothing holding me down and I've already got a few things planned for summer!
004. Make Use of my Degree
Well this is easier said than done but I don't want to be one of those people who worked so hard for so long and not use it. Making an effort to gain some work experience and decide exactly where I want to be. A job in fashion law would be my ideal but being restricted to only 3 firms in the UK, it may prove more difficult than first thought.
005. Pass My Driving Test
I've been saying this since I turned 17 but this really needs to be done this year! I've done a fair few lessons already and just gave up when it came to exam time at Uni. This year I WILL PASS!
006. Blog More...
I genuinely love blogging. I've turned it from a hobby to something a lot more and I've met some great people and had some fantastic opportunities. I've become more confident about it and my 'real life' friends now know about it. I plan to get more organised with blogging, network more and just enjoy my little space of Internet.
Bit of a different post from me, but there's something satisfying about getting my goals written down, and now they're out there I have to stick to them ;)
What are your plans, resolutions and goals for 2013?
Much Love,
Lauran
xxx