If you follow me on Facebook, you might have noticed that I've posted about YourTea a couple of times recently. I came across the Australian brand when I saw a tweet from Gaz(of Geordie Shore fame)about him using it and seeing quick weight loss results. I did some further research and have read so many great stories from their customers I wanted to give it a go. So in order to get me Summer ready the lovely guys (they really are lovely!) from YourTea sent me their 28day Tiny Tea Teatox...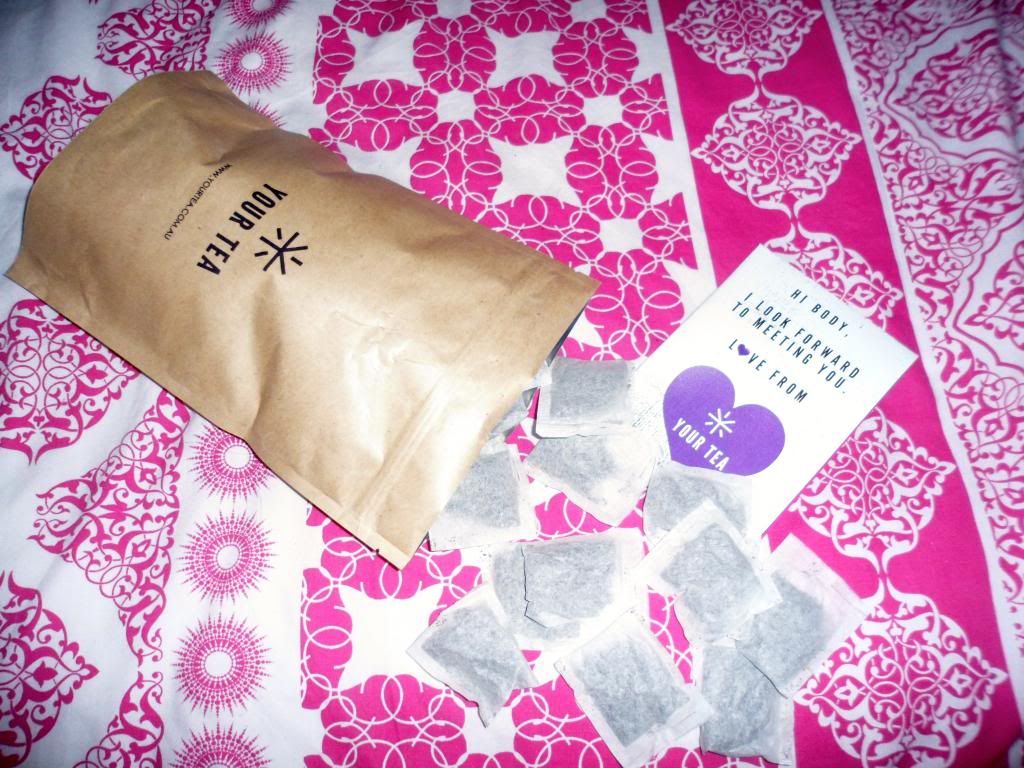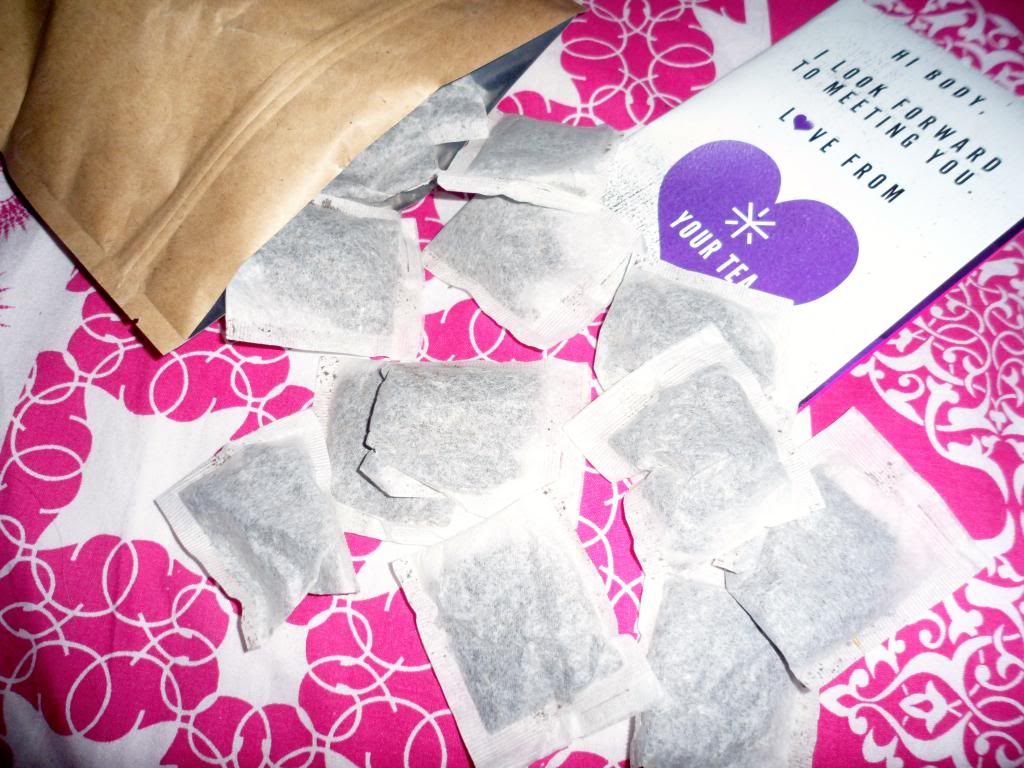 28 Day Tinyteatox* - Contains 250g of tea (84 tea bags) - £37.81
The Tiny Tea Teatox is a weight loss aid which stimulates your metabolism, removes waste, toxins & fluid retention whilst increasing energy levels.
**DISCLAIMER: Before you all jump to rash conclusions I am not jumping on a fad diet bandwagon and I do not want to loose a load of weight. I have a healthy and balanced lifestyle and am using this to supplement to my current eating and exercise routine.**
YourTea uphold that this is NOT a laxative tea instead it uses lots of natural ingredients to nourish and cleanse your body, speed up your metabolism and the burning of calories and suppress your appetite. Check out the hashtag #gettingtiny on Instagram or @tinyteatox to see all of the success stories and achievements from their customers and info from the brand itself.
The tea is actually really nice, with a taste midway between your usual builders tea and green tea and is not too strong (converted my younger sister to green tea and that's no easy feat!). It also doesn't contain caffeine. I've been drinking three cups a day on an empty stomach 30 minutes before my main meals and have really enjoyed it. Make sure you check back on Wednesday for my 7day progress report!
Much Love,
Lauran
xxx
Instagram || Facebook

||

Bloglovin' || Twitter