This weeks Manicure Monday is a result of obsessing for almost a week over Jessie J's nails from last weeks The Voice. I dug out OPI's Who the Shrek are You? from the depths of my polish collection to get the look myself.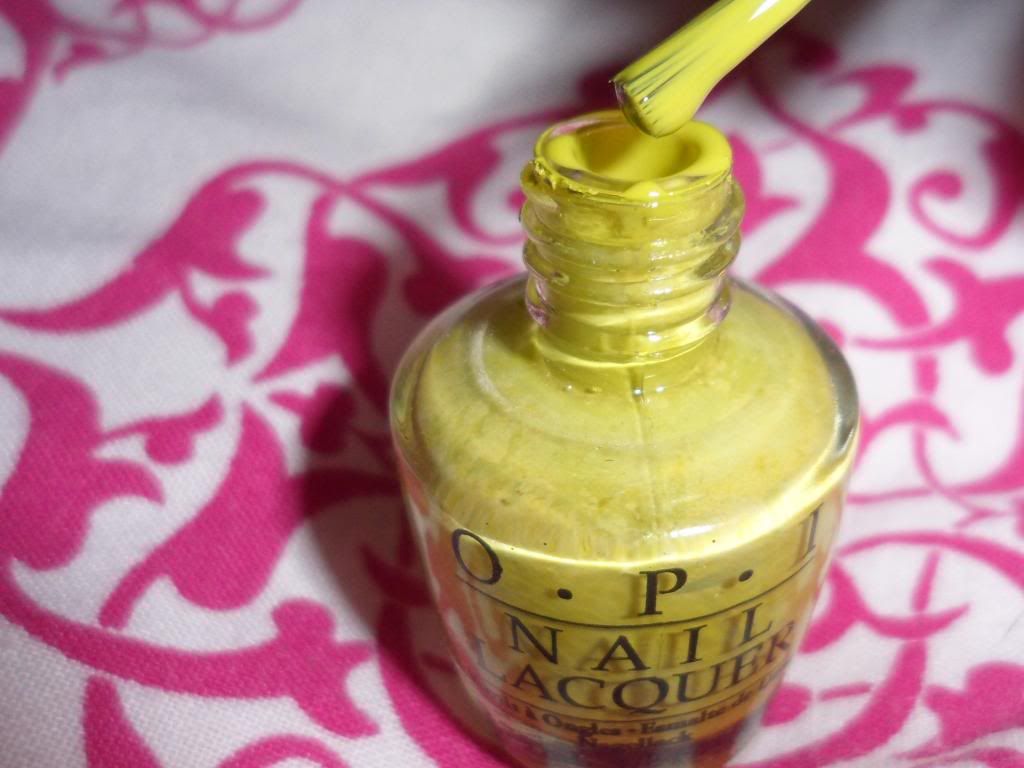 This colour literally photographs NOTHING like it actually looks, it is a true 'Shrek' green, very bright and more green toned than yellow. The formula, as with all OPI nail polishes, is lovely. The colour was opaque in two coats but I added three to intensify it.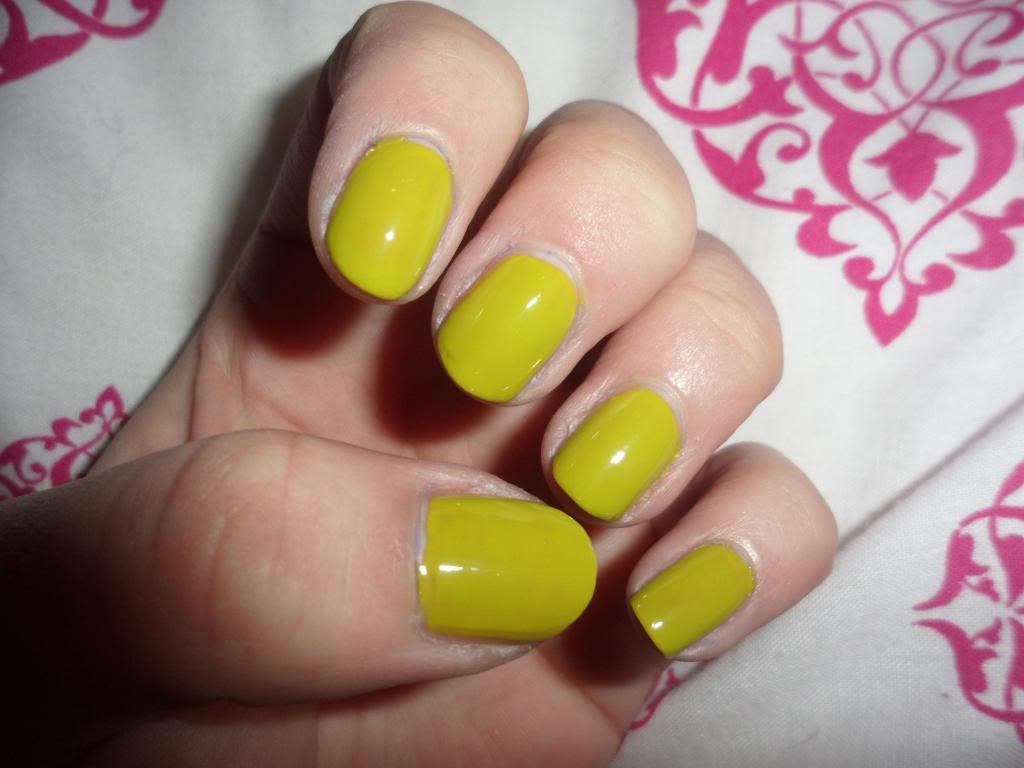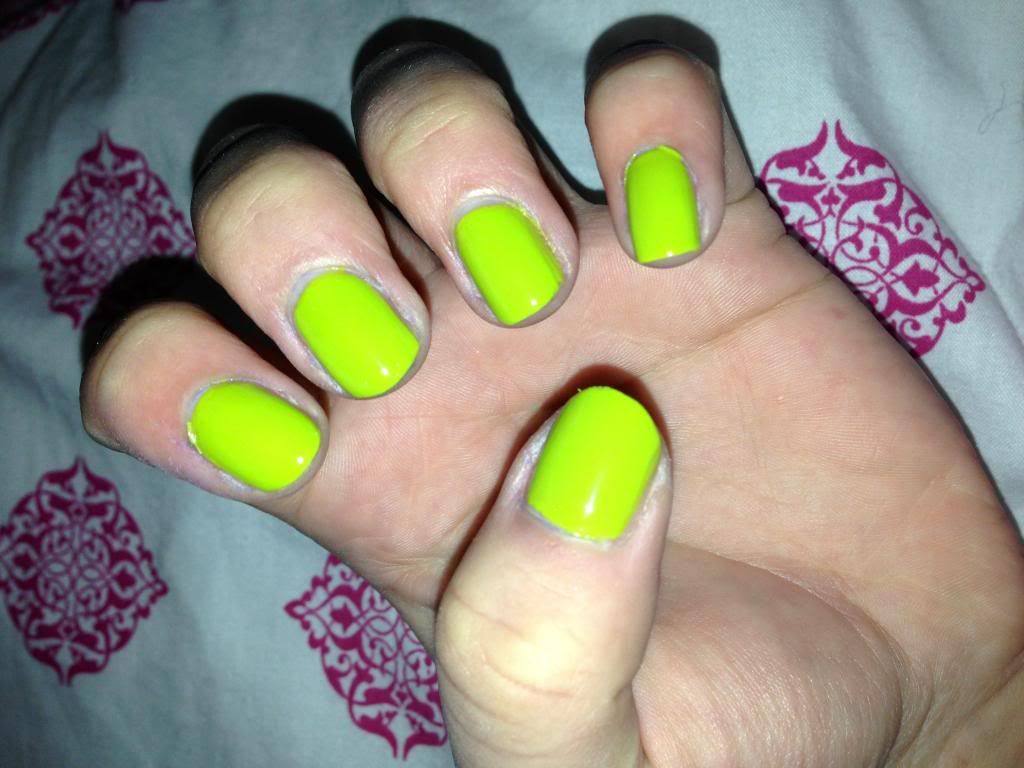 Looking at my nails, the colour is a middle ground between these two photos, not quite neon green but not a dull yellow green and is pretty close to the colour Jessie was wearing. It's so much nicer on the nails than I first thought so it definitely won't be sitting unloved in my collection anymore!
If anyone actually knows what colour she was wearing please let me know!
Much Love,
Lauran
xxx
Instagram || Facebook

||

Bloglovin' || Twitter