There's Summer sun on the horizon and my pasty complexion just ain't gonna to cut it. In steps this budget beauty buy, the HUGE MUA Bronzed Perfection Bronzer, which is a mere £3.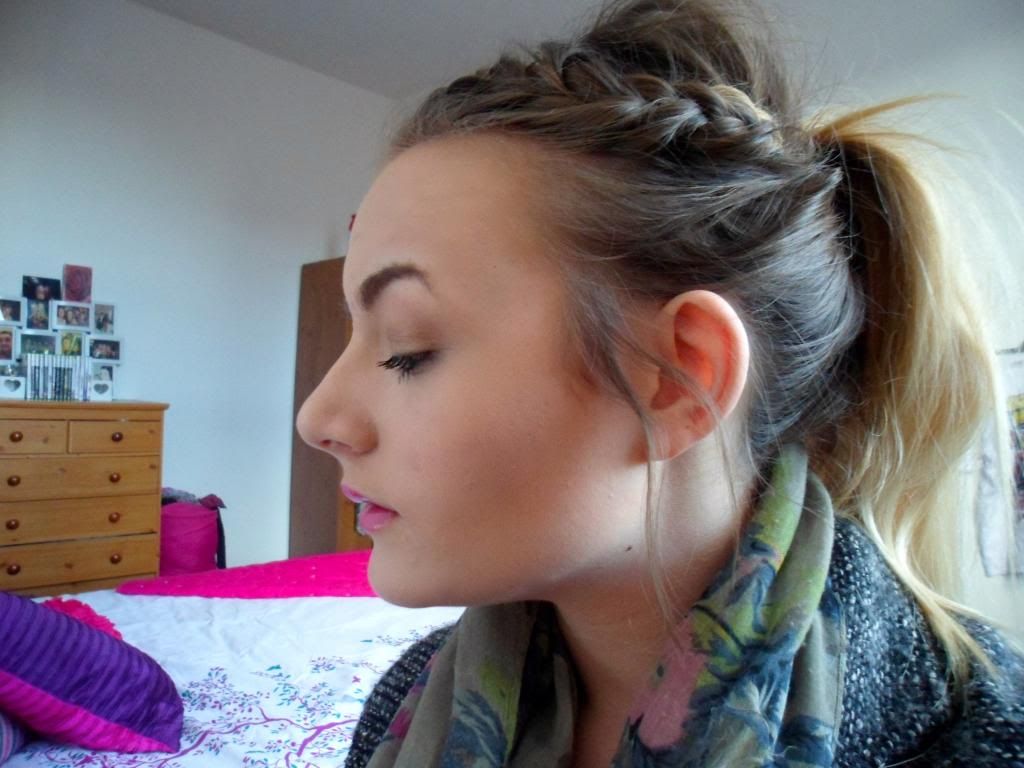 The thing that panics me with cheap bronzers is the colour, there's only ever one and it's always too shimmery, muddy and orange. MUA really have hit the mark with this one though, there is the tiniest bit of shimmer in it which doesn't transfer to the skin. It's a lovely soft powder with great pigmentation, it is a little dark for my skin tone, but a light hand with my Real Techniques Blush Brush works a treat to contour my cheeks and add a lovely post-holiday glow to my skin.
The packaging is nothing special, but it does it's job and doesn't look too cheap. If you have a medium skin tone I'd definitely recommend that you pick this up, for me it's really comparable to the Bourjois 'Chocolate' Bronzer and is half the price!
Much Love,
Lauran
xxx
Instagram || Facebook

||

Bloglovin' || Twitter