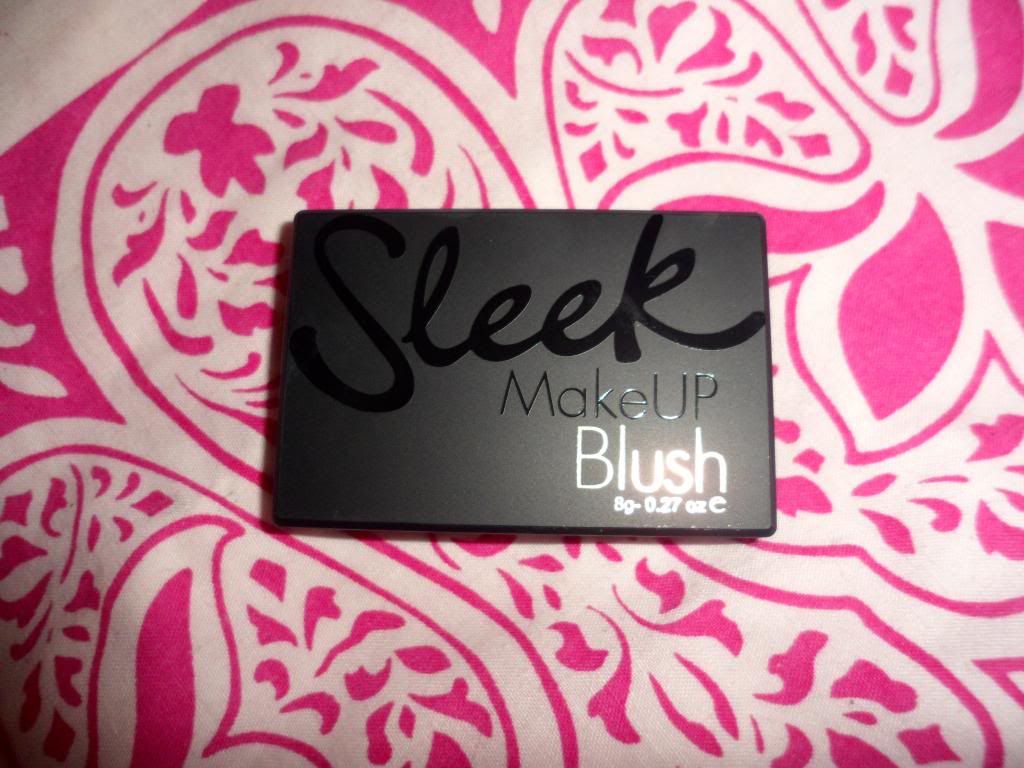 My favourite, and most used Blush of all time has to be Nars Orgasm but when mine bit the dust I decided to pick up this well known dupe by Sleek, Rose Gold.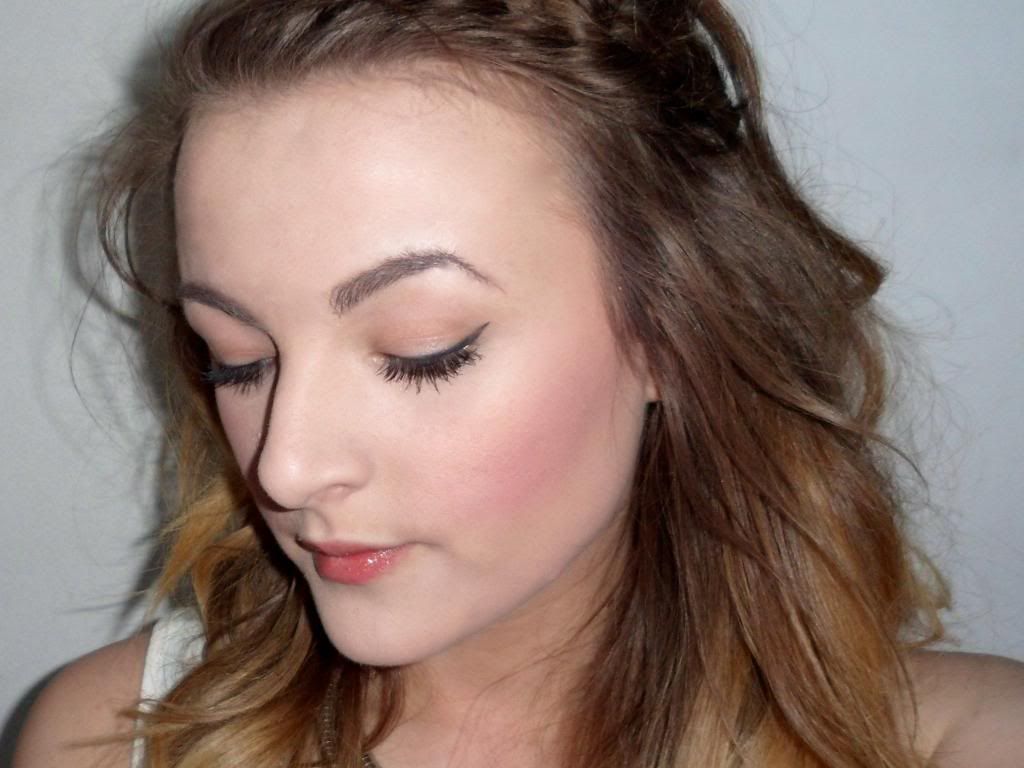 Rose gold is a gorgeous rosey pink colour packed with gold shimmer. This Blush highlights the cheeks really nicely as well as adding a natural flush. The packaging is lovely and compact with a great huge mirror making it perfect for your handbag. The product itself is nicely pigmented and can be built up if needed. I love the look it gives with a quick swish across the cheeks after a bit of bronzer. There is literally no need for a highlighter with this one either! The gold shimmers catch the light and add luminosity to the face, perfect for Summer.
I will definitely be picking up more Sleek Blushes next time I'm in Superdrug, what are your recommendations?
Much Love,
Lauran
xxx
Instagram || Facebook

||

Bloglovin' || Twitter