When I was sent a collection of goodies from L'Oréal recently I let out a little scream. I will be doing a post specifically for the rest of the products, but I couldn't wait to show you all my favourite product from the bunch, the Super Liner Brow Artist.
L'Oréal Super Liner Brow Artist in 03 Brunette - £5.49 (*)
This double ended pencil is literally best product to grace my brows and is all that I have been using to add shape, definition and control to them recently. The product is really unique in that it is double ended with a wax to set the pencil at the other end. If you've ever experienced smudged brows I'd definitely recommend you check this product out.
The results that the Super Liner Brow Artist give are bold but natural. The colour I received was Brunette and although a little dark and red toned it matches pretty well to my natural brow colour. I do love a good old bold brow (balances out my huge forehead) and with this pencil you can create hair-like strokes, soften with the groomer and keep it all in place with the Wax pencil.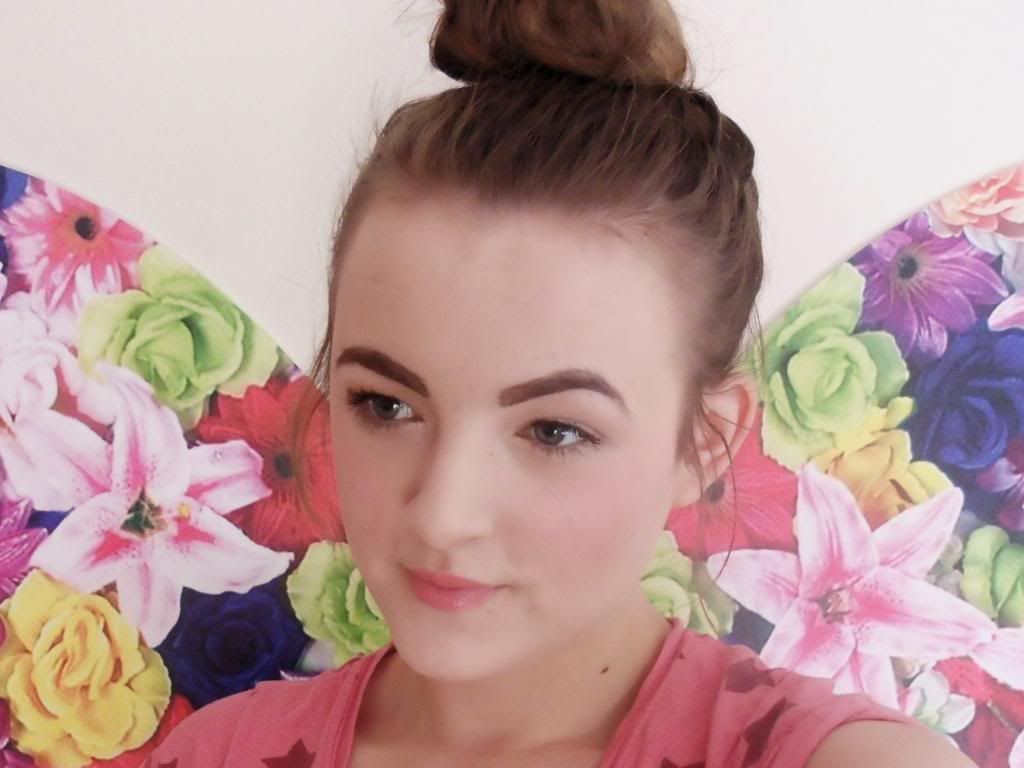 What do you think of the results, will you be giving the L'Oréal Super Liner Brow Artist a go?
Much Love,
Lauran
xxx
Instagram || Facebook

||

Bloglovin' || Twitter