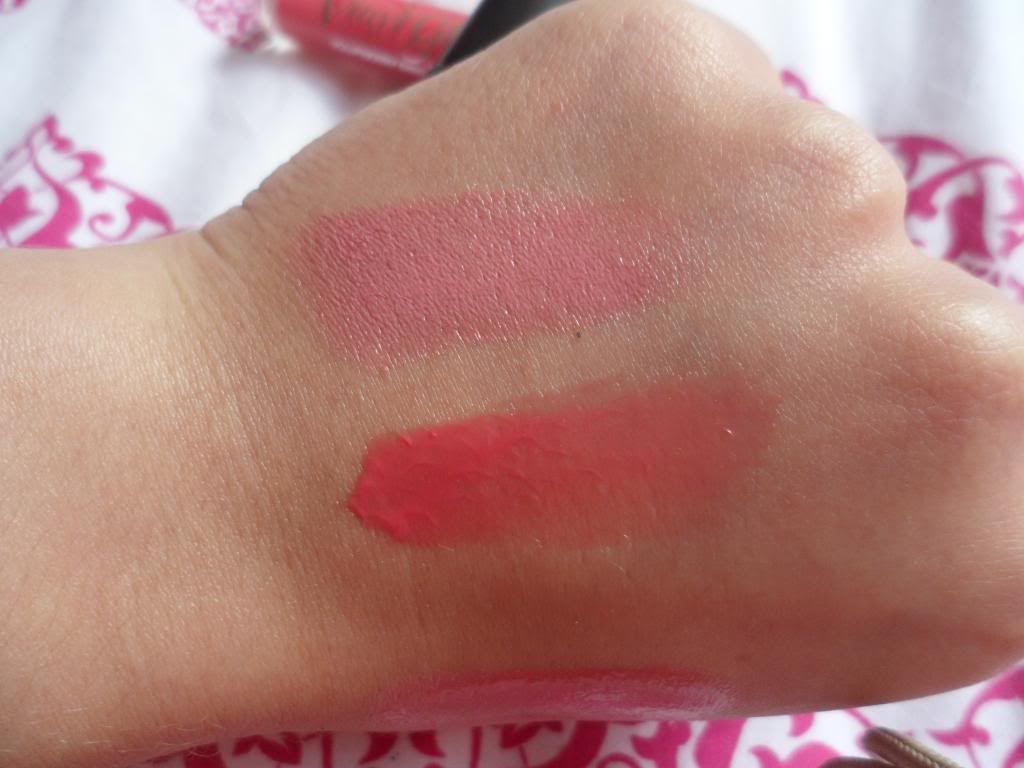 Top: MAC Cremesheen Lipstick in Creme Cup
Bottom: Rimmel Vinyl Gloss in Be Famous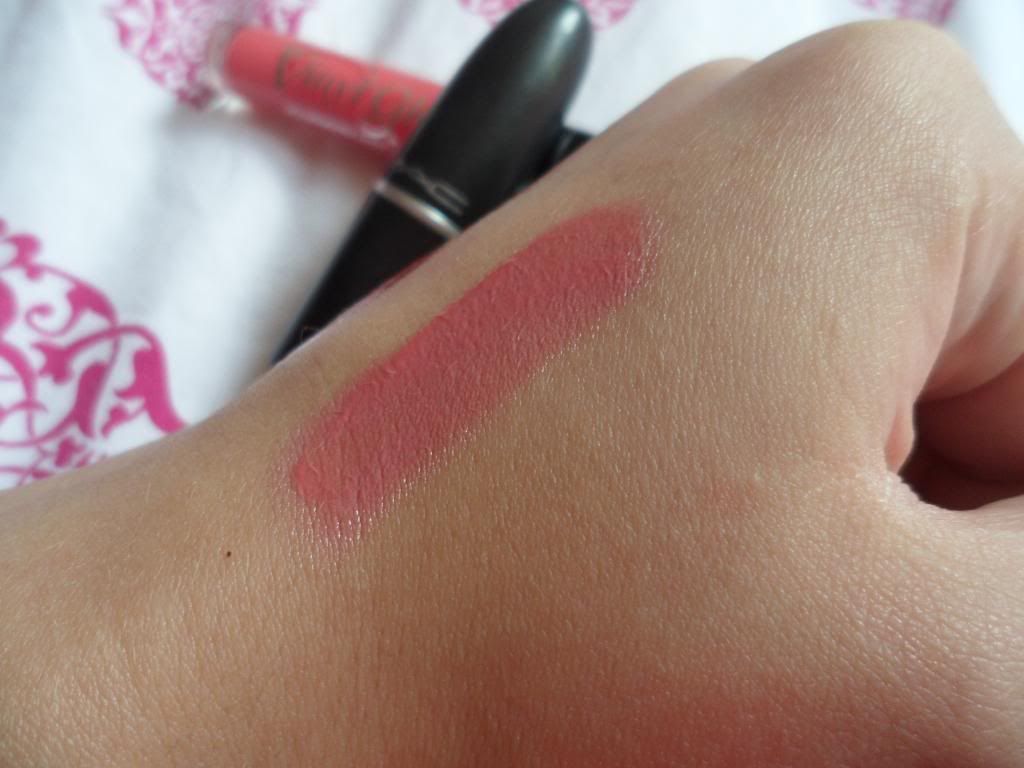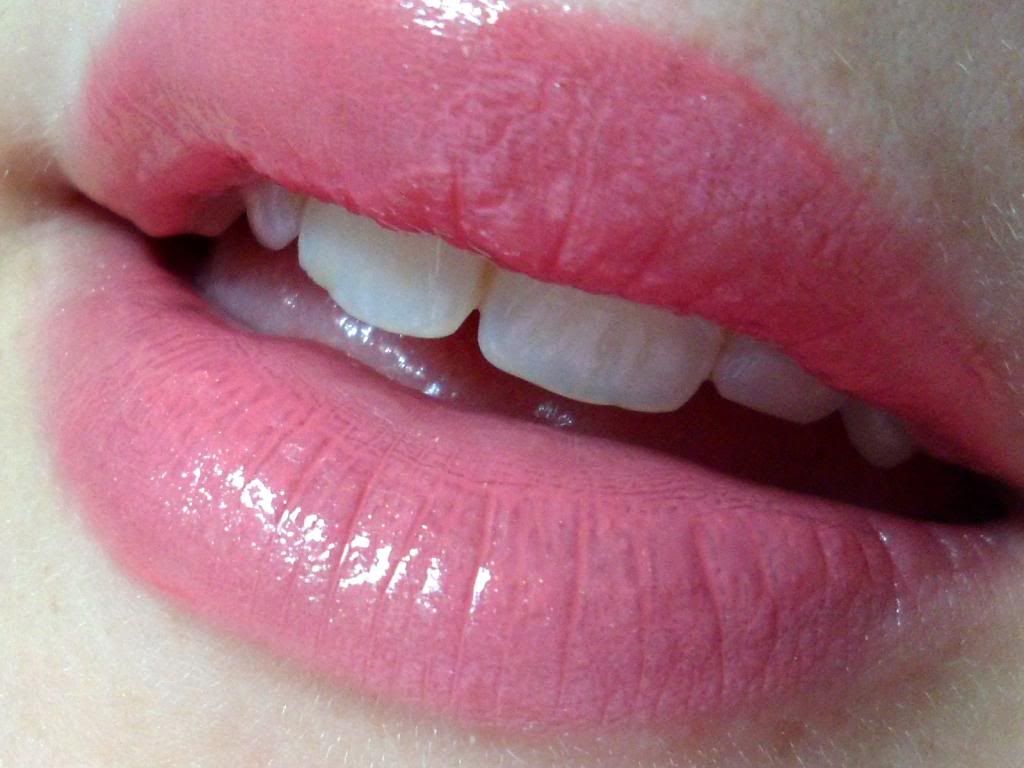 Whilst rummaging through my lipstick collection I stumbled upon my first ever MAC purchase, Creme Cup, a soft dusky pink colour which is perfect for everyday wear. The colour doesn't seem to sit right on my skin tone which is why it hasn't seem much love of late. My love of a peachy pink lip made me dig it out of my collection and pair it up with Rimmel's Vinyl Gloss in Be Famous. The outcome was to die for and this combination has been gracing my lips on a daily basis. The formulation of the Vinyl Gloss means the overall combination is lightweight, non sticky and hangs around long enough to knock back a few drinks before it needs a top up.
Much Love,
Lauran
xxx
Instagram || Facebook

||

Bloglovin' || Twitter