Just when we thought Spring had well and truly sprung, the Great British weather throws us a curve ball and we're plummeted into grey skies and drizzle. Again. However, this hasn't dampened by beauty spirits and I'm jumping feet first into editing my beauty collection, starting with these barely-there shades from L'Oreal.
The Les Blancs collection features four gorgeous white based polishes with the tiniest hint of colour. I was sent Peach and Lemon Meringue to try out. Inspired by sorbet and macaroons, these colours are perfect for Spring. They glide onto the nails well and are opaque with two coats, drying super quick and even standing up against chips without a top coat. The bottles are a tiny 5ml, but, if like me, you never finish a bottle of nail polish, they are a perfect size.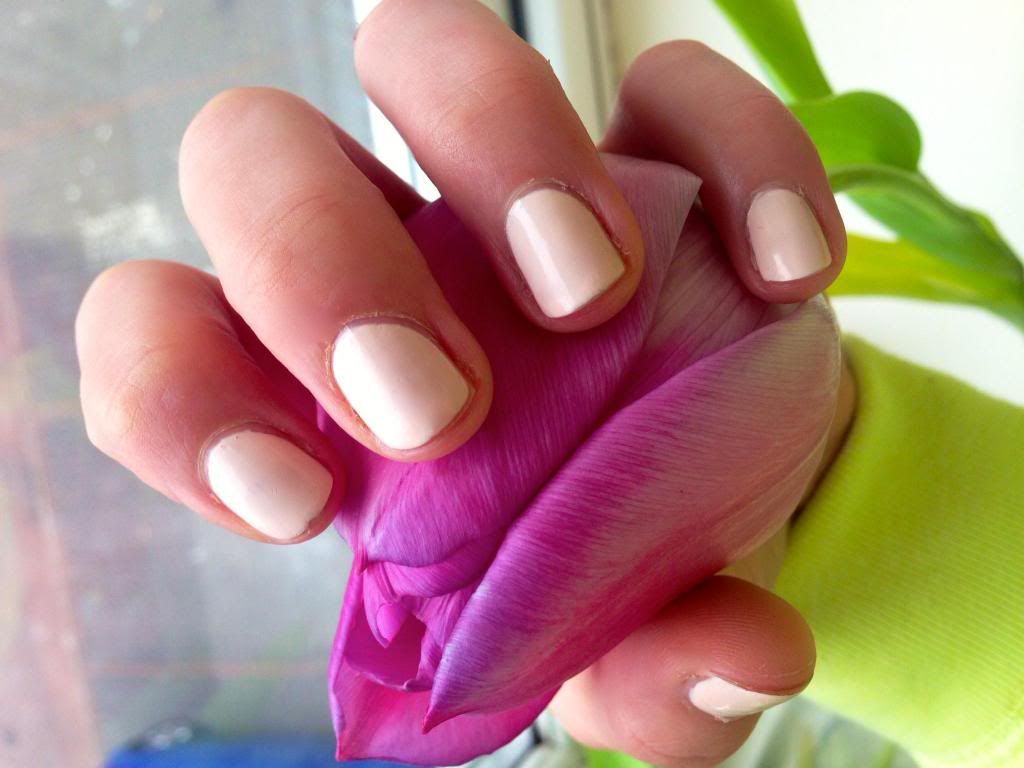 L'Oreal Perfection Colour Riche Les Blancs in Peach Neglige (*)
L'Oreal Perfection Colour Riche Les Blancs in Lemon Meringue (*)
As you can tell by the photos, the colours are so subtle! They are a little more visible in real life and the camera doesn't quite capture their true hues, but both shades are beautiful and I can see myself wearing these throughout Spring and Summer this year. As someone who never wears yellow, the Lemon colour is surprisingly easy to wear and doesn't look sickly against my skin tone, and the peach is just gorgeous, both are like nothing I already own. I think I'm going to pick up the other two shades in this line, a pretty blue and pistachio green, colours which I love to wear on my nails.
What do you think of the Les Blancs collection?
Much Love,
Lauran
xxx